Memorial Designing Opportunities 
Granite Colors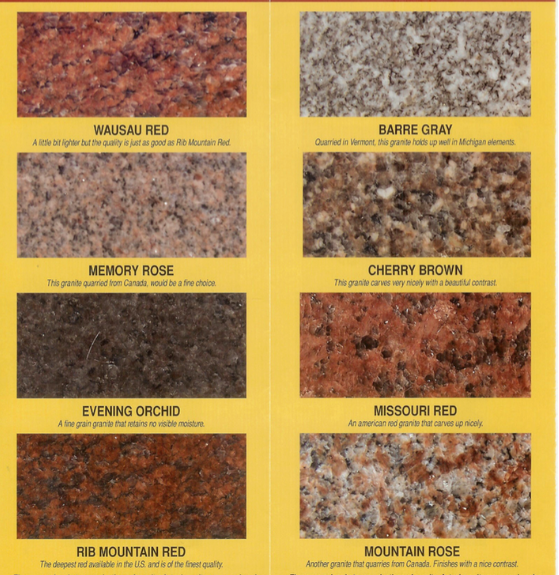 Our 40 plus years of experience has taught us that there are different types and quality of granite.
When you choose a fine grain granite they are smaller and more tightly grained, which tends to withstand the weather elements better.
Coarse or large grain granite tends to absorb water and may not hold up as well in the Michigan seasonal climate changes. Some of the intricate designs or small lettering may break off due to water expansion or contraction within a course grained stone. During our design consultation, we can confidently direct you to the best granite according to your memorial's style, size, design and lettering selection.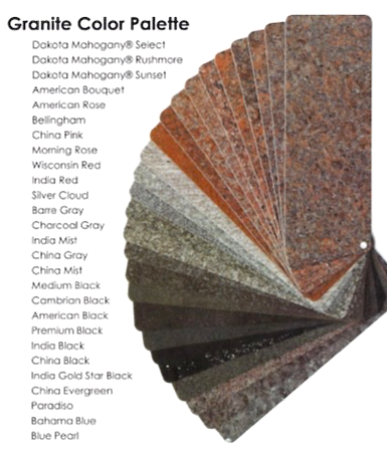 Large Selection of Premium Granite Colors
Clinton Grove Granite Works carries a variety of 1st. quality premium granite colors. We offer a large selection of U.S. granites quarried from Wisconsin, Minnesota, South Dakota, Vermont and also Canada. These granites are proven to retain their original style in lettering and withstand varying weather conditions. Clinton Grove Granite also stocks some of the imported granites too.
All of our Etching Designs are Laser etched. Laser Etchings are created on high quality polished Black Granite which gives the greatest details and contrast. Please realize that the clarity, details and quality obtained using this process is extremely remarkable. We are able to recreate a loved ones portrait from a clear 5 x 7 or larger photographs.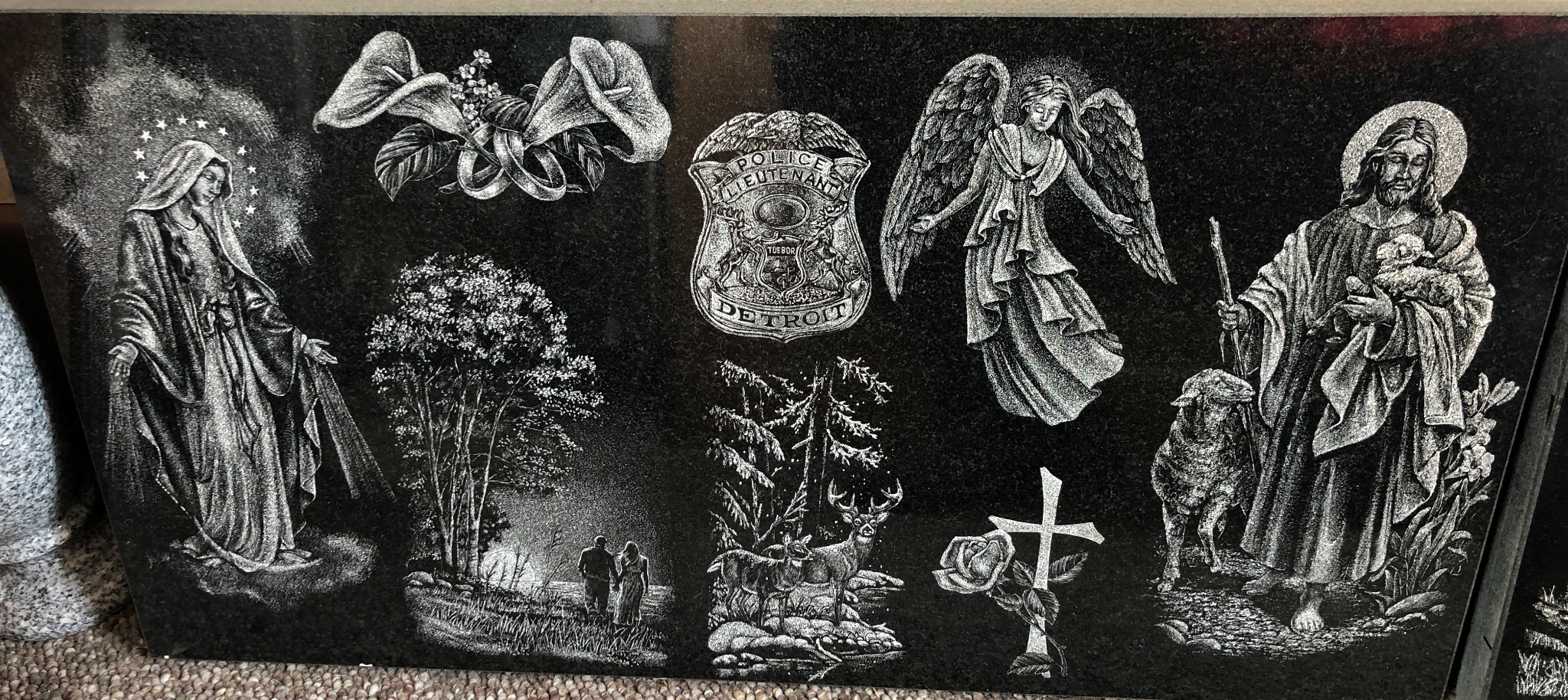 Animals, Flowers, Trees, Musical Notes, Hearts, Wedding Rings, Portraits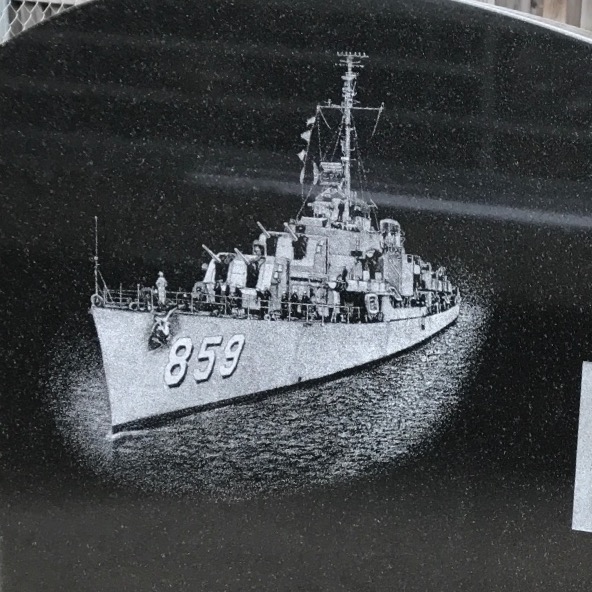 Hobbies, Cars/Trucks, Boats, Motorcycles, Occupations, Sports, Characters
Outdoor Scenery, Landscapes, Beaches, Woods, Mountains, Farms
Angels, Religious Figures, Crosses, Bibles, Praying hands, Jesus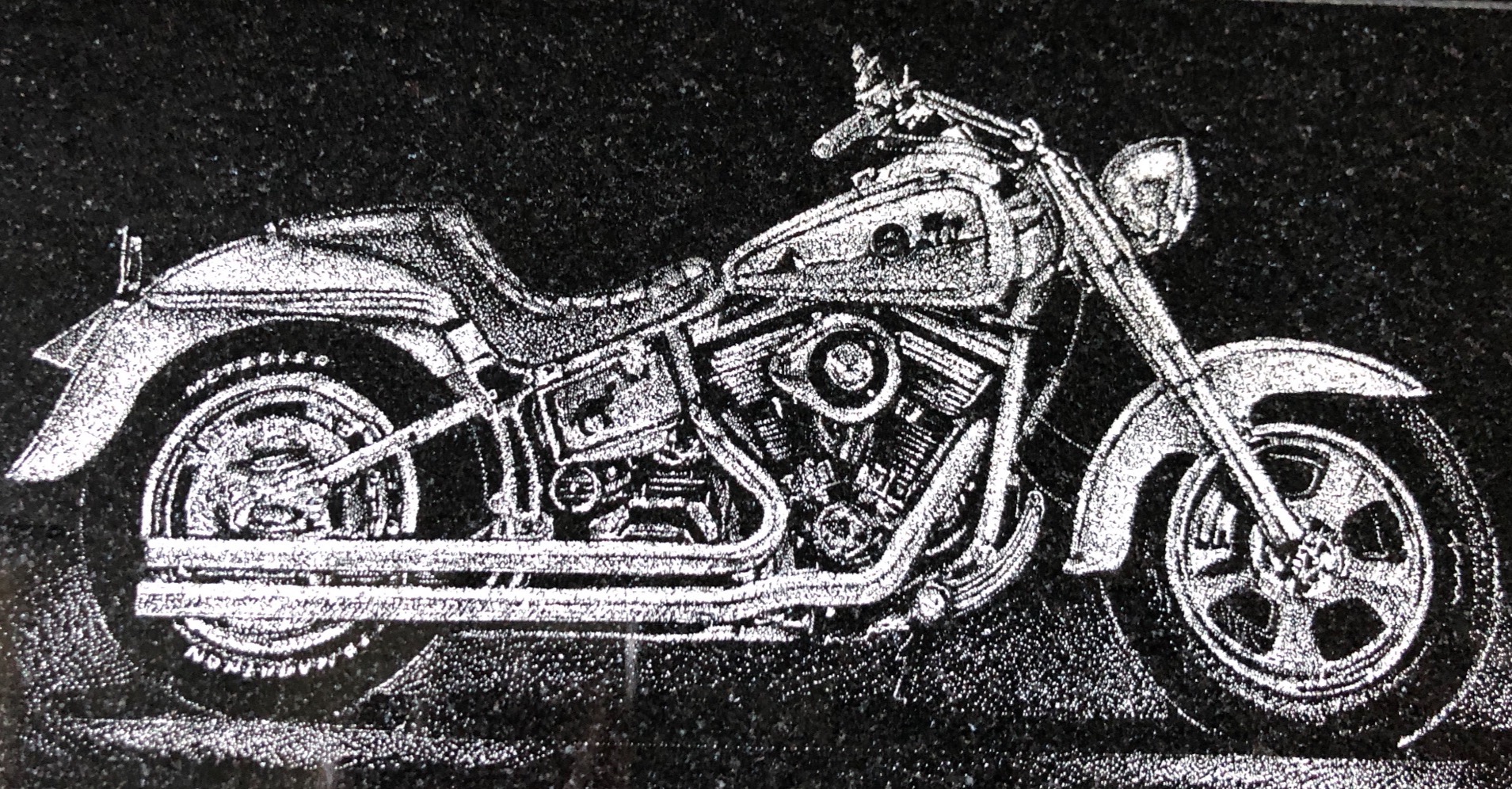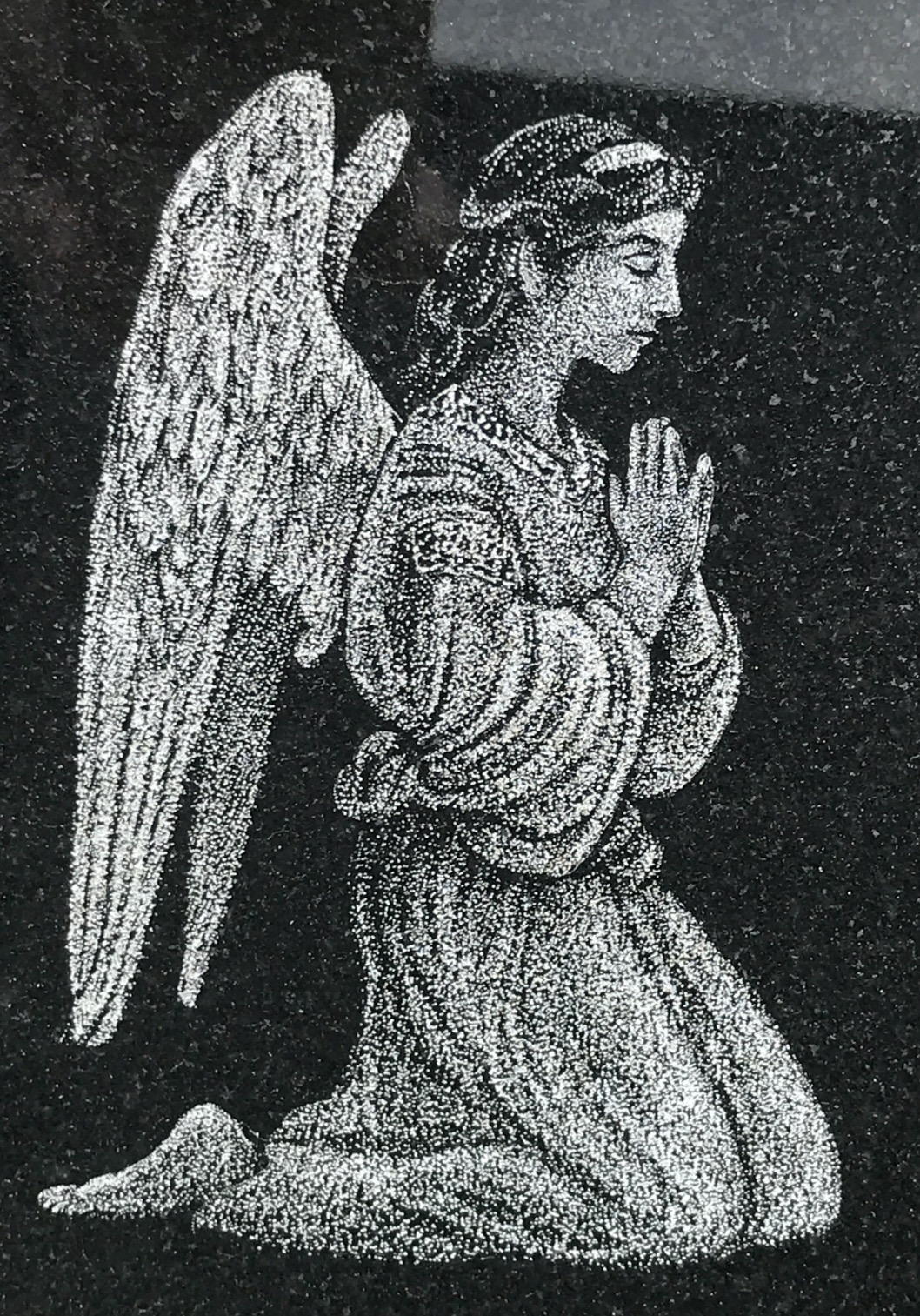 Carved Designs and Lettering



Sandblasted into the granite stone with varying amounts of pressure can create beautiful two tone contrasting effects.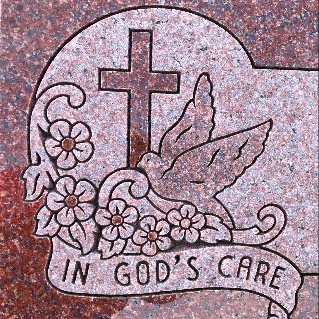 Call (586) 468-6992 for Personal Design Consultation for Affordable 1st Quality Artisan Memorials.